Sell your boat
Avoid the hassle and save time, get help from start to finish in the sales process, and at the same time get a proper price when your used boat is sold
Enjoy life and let Reese Marin handle the sale of your boat.
We secure a great and fast sales to the European market.
We announce your boat in various online portals and magazines.
Our used boats are primarily shown in our boatcenter / Harbour. This attracts a lot of potential buyers because they can inspect a lot of boats at the same location.
The boats are maintained and prepared for sale.
We specialize in transportation of the boats foreign and domestic.
More than 50 years of experience with international sales.
Only commission by executed sale.
Leave it to us, we ensure your boat is sold
We market your boat on more than 11 international boat portals and are represented in the strong German market with over 80 million inhabitants.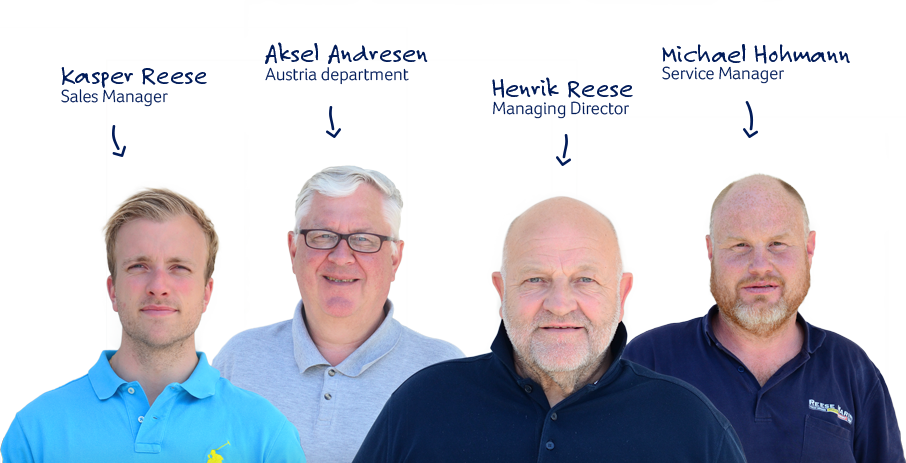 Contact and we'll help you to sale your boat
Call: +45 7462 6256
Or write an e-mail: reese@reesemarin.dk