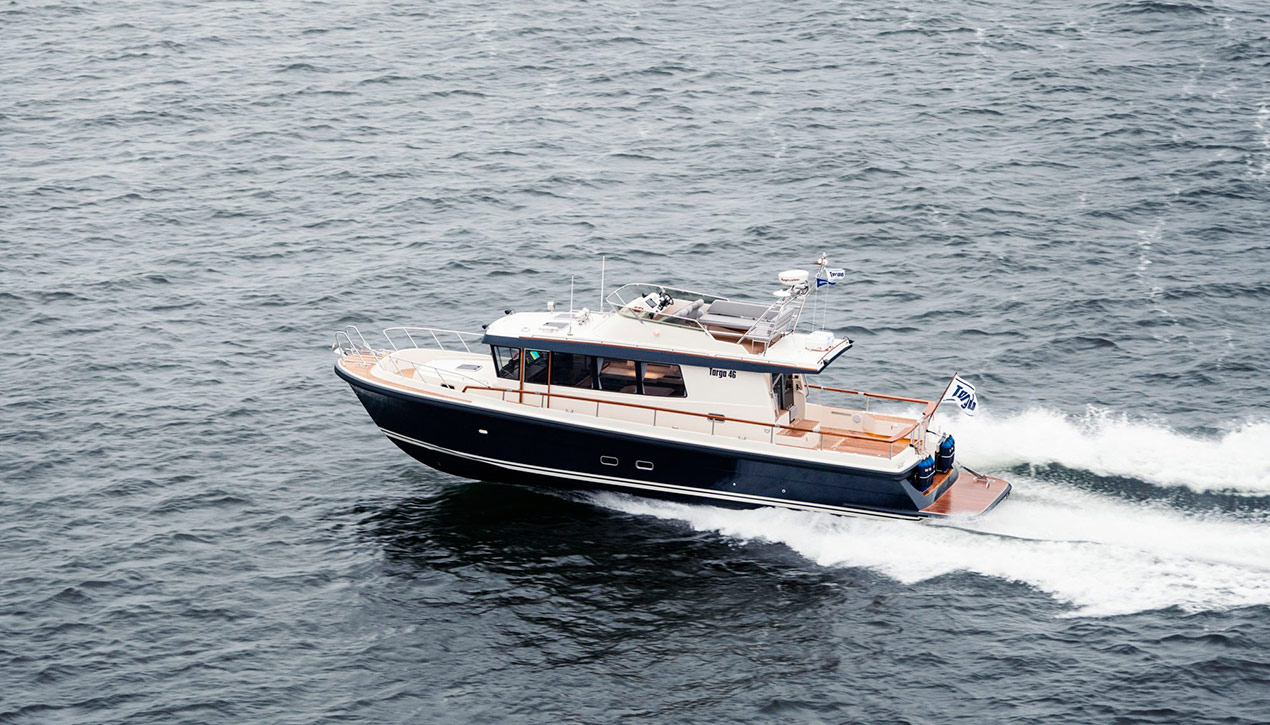 Exclusive Distributor and Dealer
of Targa Yachts in Denmark
The Pioneer. The Original. The Legend. There are many words to describe Targa boats. Targa is the true original within the category of offshore motorboats. Over the years, Targa has garnered more and more interest from customers around the world thanks to the practical handling and great sea-worthiness of their boats.